I'd like to apologize in advance, but here and there, I will reprise a
Stylemob
outfit until they're all used up.
I'm not crazy about jackets with 3/4 sleeves, but this one was too cute (and too cheap!) to pass up.
I bought my monocle necklace, which you'll see below, at the Marc Jacobs store on Newbury Street in Boston recently. I'd been working just across the street and a coworker wanted to stop in. Needless to say I didn't walk out empty-handed.
I have little woodland creatures at my feet and a boat behind me. I get so squinty in any kind of light.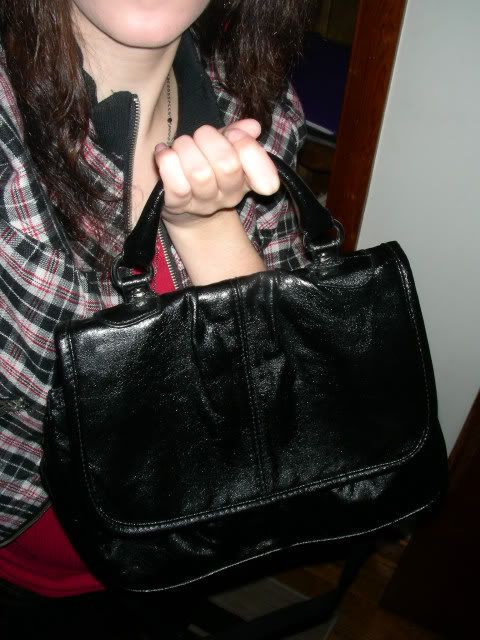 Doctor, doctor?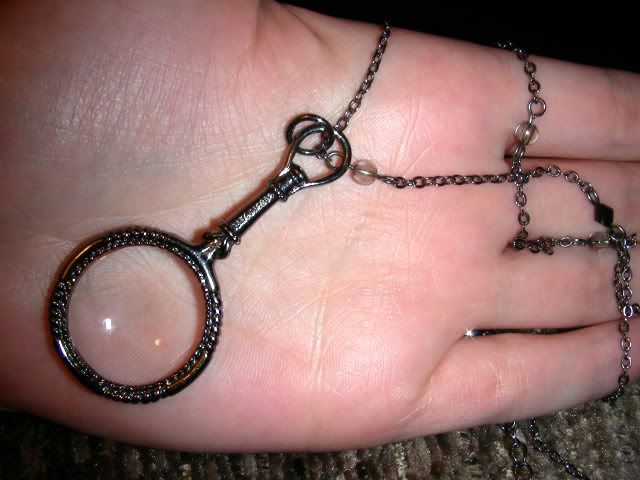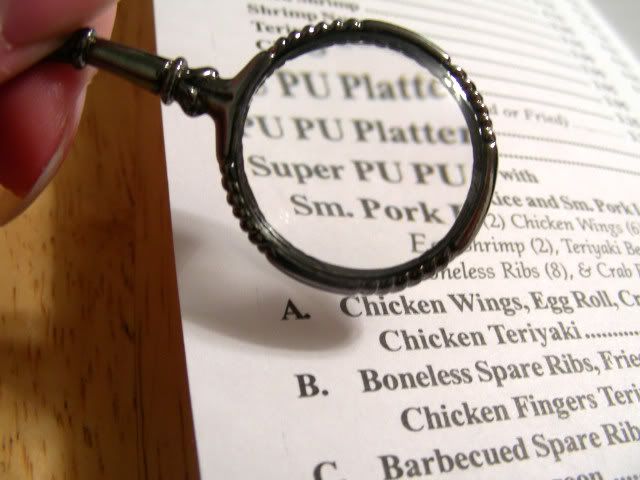 This made my boyfriend laugh. We act like we're five.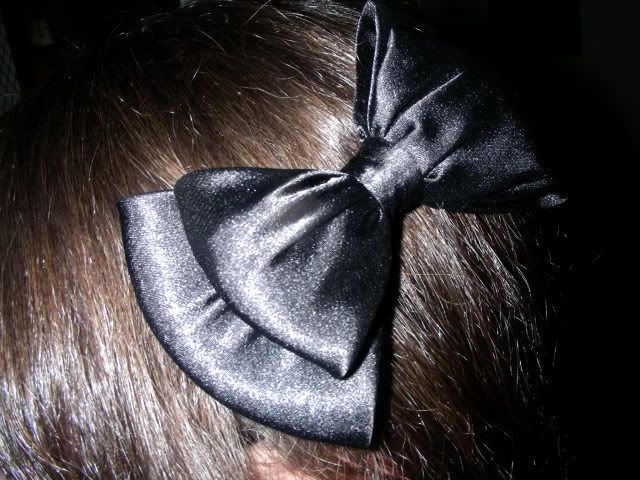 Just recently, my friend finally helped me to realize my affinity for bows.
Jacket:
Kohl's
Shirt:
Kohl's
Jeans:
Express
Boots:
Aldo
Bag:
H&M
Necklace:
Marc Jacobs
Earrings:
Don't remember.
Hair bow:
Claire's