I know almost nobody is reading this just yet because I haven't put myself out there. I feel like I should have a few more entries under my belt, then hopefully I'll be able to get the word out about my blog.
The inspiration for today's outfit was ripped straight from H&M's fall color combinations. If you've worked in an H&M store lately (which I did for two weeks before I decided I'd rather keep my old job. Whoops.) or are even somewhat observant, you'll have noticed these colors being stuck together all over the store. I think they go together quite nicely. My wonderful boyfriend accompanied me and bought both the skirt and top I'm wearing as gifts. Bless him for encouraging me to go shopping with him.
Evidently I can't make pleasant faces when I'm cold.
You'll rarely see the glasses, unless I forget to take them off.
Hi, my name is Lizbeth and I never brush my hair.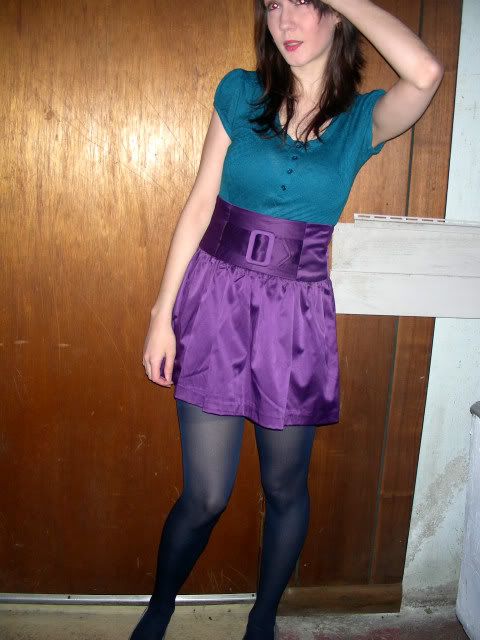 After I knocked my tripod over.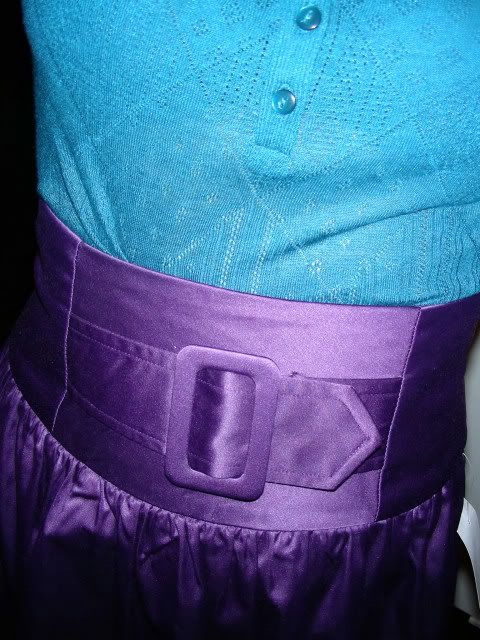 Top:
H&M
Blazer:
Rave
Skirt:
Charlotte Russe
Tights:
Thrifted
Bag:
Gift
Scarf:
Target
Shoes:
Aeropostale
Glasses:
For Eyes