So Philly was an incredible time. Just seeing all my friends and partying until 6am was amazing. Saw lots of faces I haven't seen in ages from all over - Philly, Boston, Connecticut, New York - and met some new friends as well. I loved it. Yesterday I came back to New York and relaxed all day. I spent all day today with my various floormates, and tonight I'll be going out once more.
I had fun shooting today too, so I took a million pictures. Apologies.
You may appreciate the fact that I edited out the red eye today. Except for the one picture that I couldn't edit for some reason.
A variation of the last picture.
Looking suddenly alarmed because my phone was ringing.
Kids like me spend too much time texting.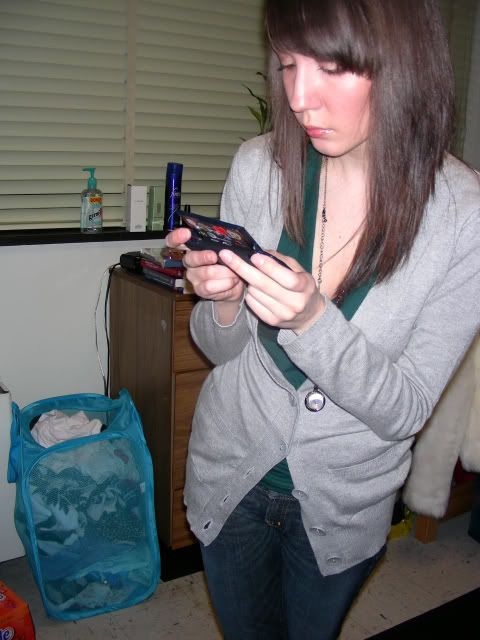 It happened twice.
Monocles are cool.
Being lame.
Also being lame.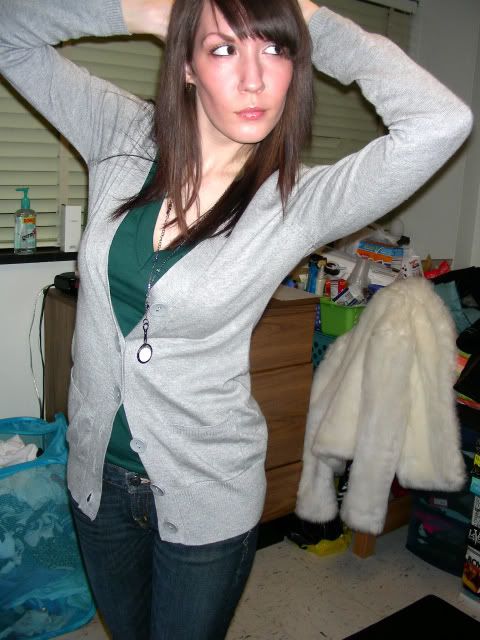 Yeah, you know me.
Cardigan:
Kohl's
Shirt:
American Apparel
Necklace:
Marc Jacobs
Jeans:
Express
Boots:
Aldo