Since I've just moved in and I'm feeling a little tired and run down, I will provide you with a bit more inspiration from my favorite, Katy Perry! All original images came from
last.fm
and/or
Google image search
.
Katy looks like a strawberry here.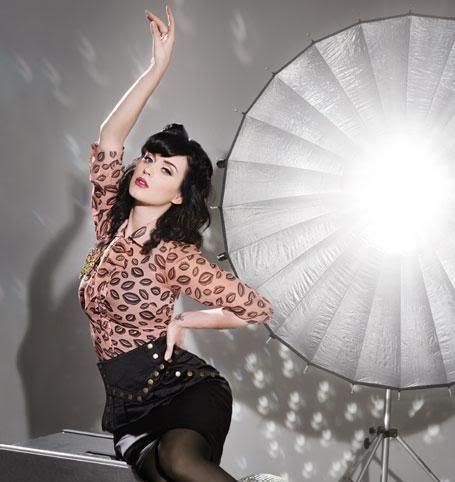 Nice shot.
Ditto, but not great quality.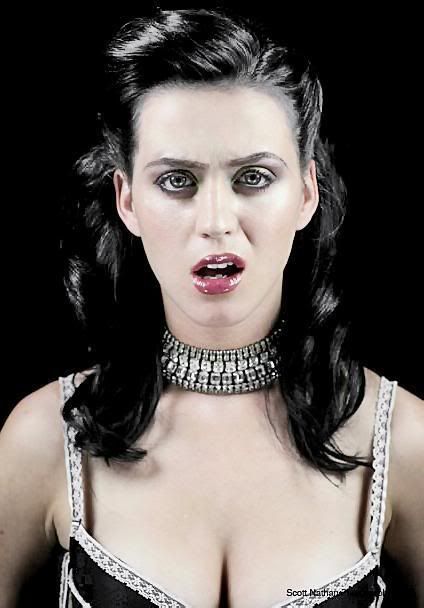 Nice face?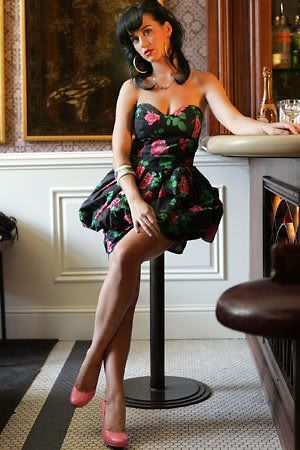 You know how I feel about florals and full skirts by now.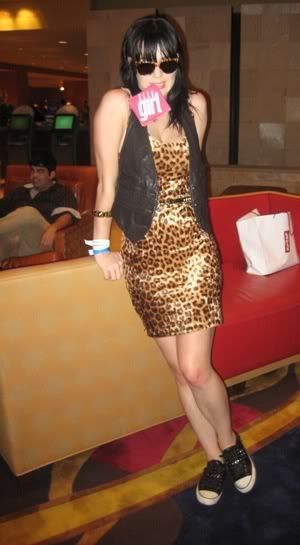 I just love leopard.
I like the backdrop of this best, to be honest.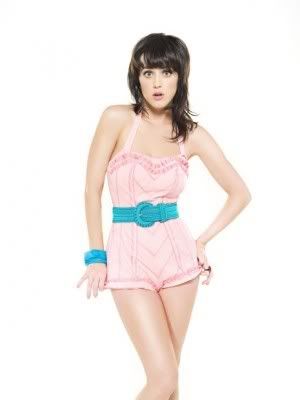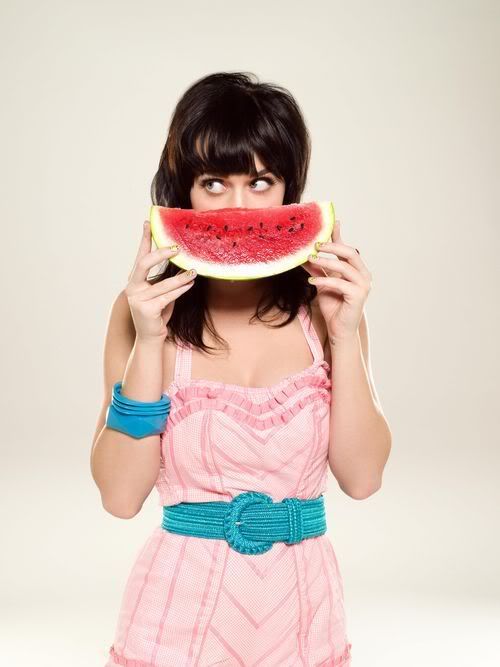 Favorite spring/summer color combo.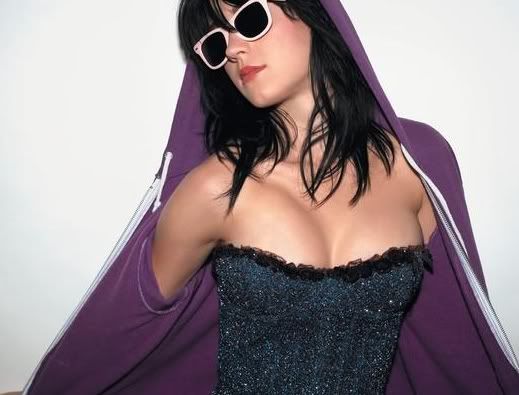 I want her shirt.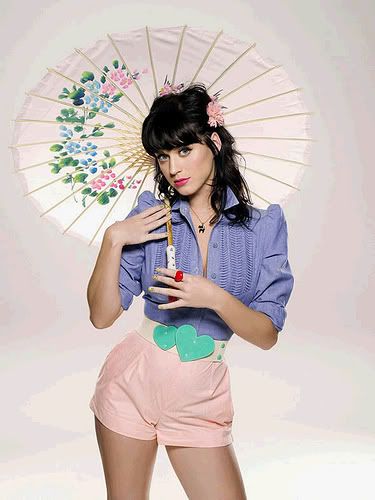 I posted a different picture from this shoot last time, but I like this shot too.
Cute!!! Panda!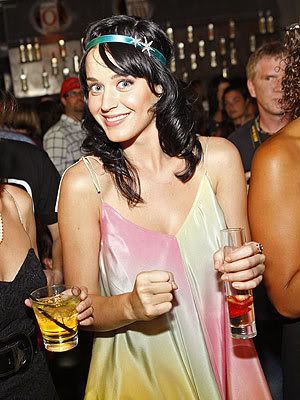 So pretty and colorful.
Fruit love.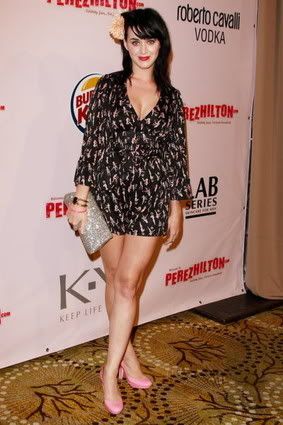 I like those shoes for some reason...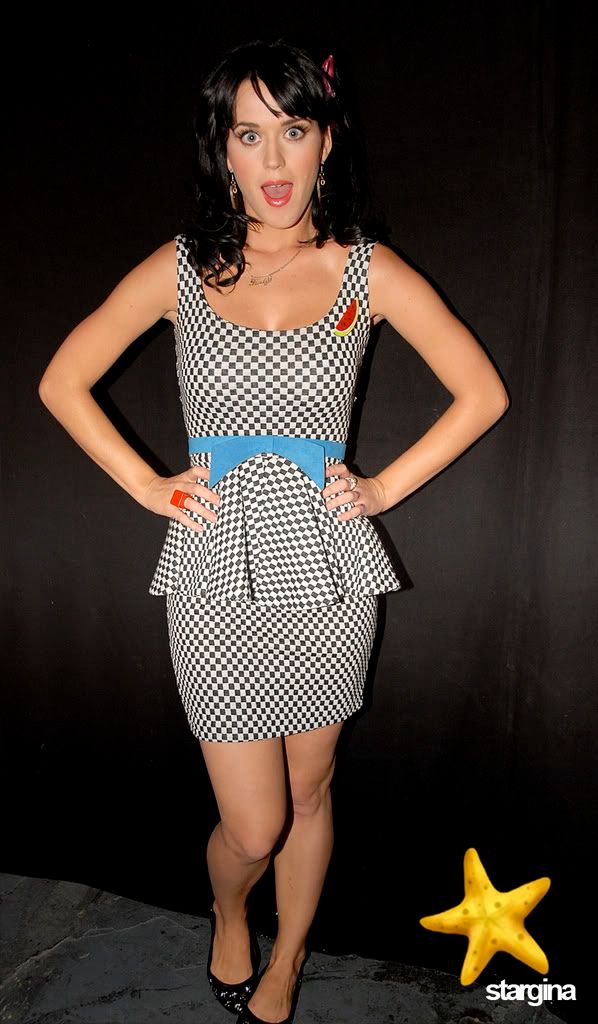 I kind of like everything about this one.