It snowed like crazy again today. No fun. But today I wore a bunch of old things all layered up to keep warm and dry. I need to change my shoes before I go out.
And hey, check out the red velvet cupcakes I made too (at the end).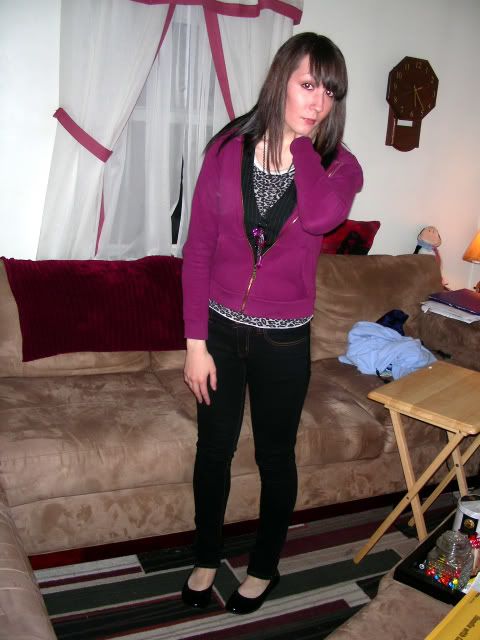 It irritates me to no end that these curtains don't match. My grandmother doesn't understand. She thinks they match. Sigh.
Hamming it up. What a geek.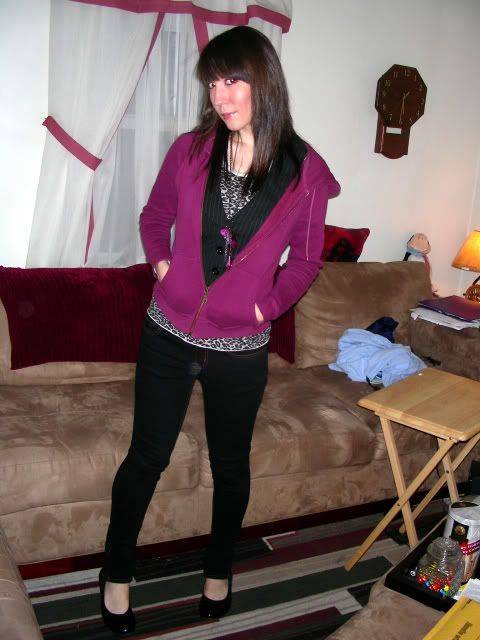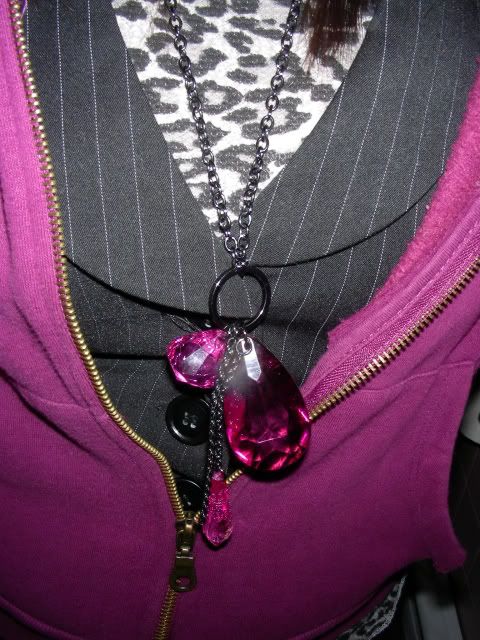 All up close.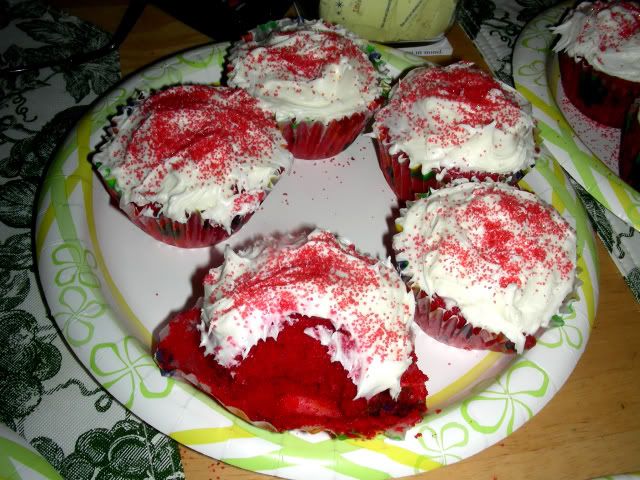 Tastyyyyy!
Shirt:
Forever 21
Vest:
Gadzooks
Hoodie:
Forever 21
Necklace:
Forever 21
Jeans:
Express
Shoes:
Target