I thought it was about time to go through some more pictures of one of my biggest "style crushes" or whatever you'd want to call her.
More Katy Perry for you.
All original images came from
last.fm
and/or
Google image search
.
How... Precious?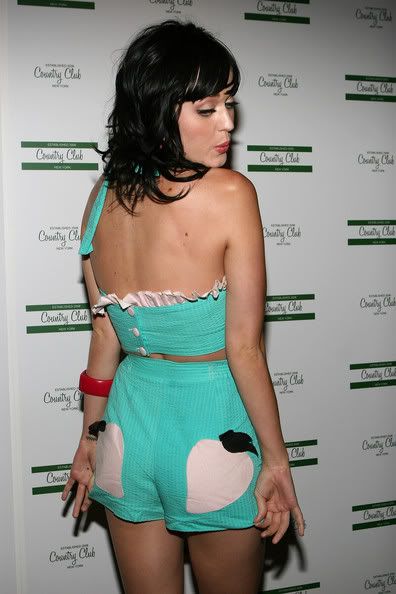 I love that she wears a lot of turquoise and pink together. And I love this little two-piece set, too.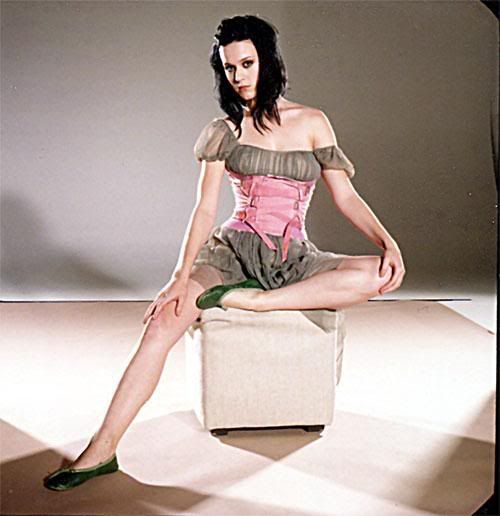 I really must own this dress. Seriously, it makes me crazy thinking about it.
Um. Hello. How ridiculous is this? ...That's how much I love it.
I love ice cream, hearts... Anything cutesy.
I'm pretty sure I own this dress/tunic or something that's virtually identical.
Goofy.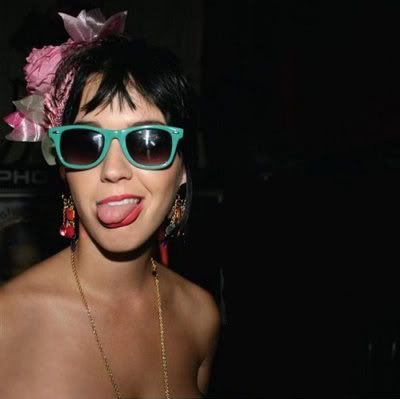 Fun sunglasses.
I love this romper. And that belt. Very 80s.
That dress... Can you say COVET?
I call people on my shoes all the time.
I like the colors.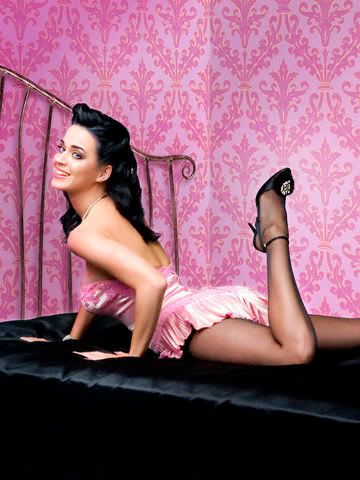 I want my walls to look like those.
Ridiculously oversized bow. Oh, if I could only get away with this.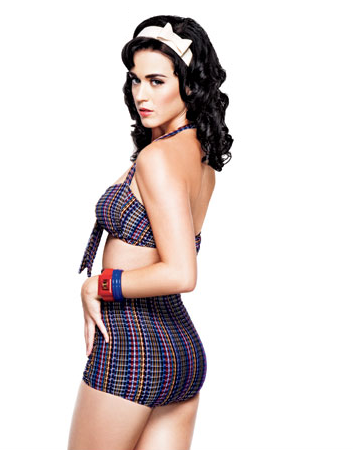 Super vintage. Super cool.