I was going through the pictures on my old, broken camera's memory card today and I stumbled across a couple photos of one of my favorite things that I wore back in October. Have a look!!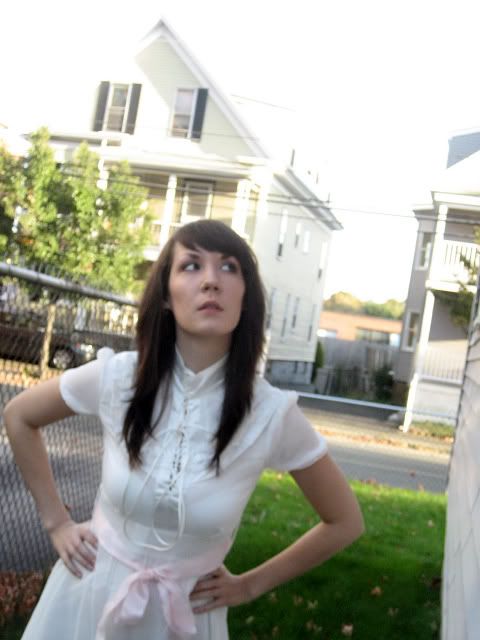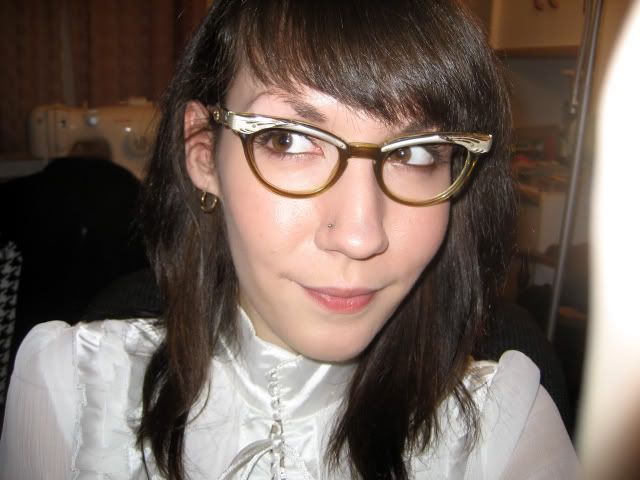 I got these vintage frames for a dollar on eBay.
Dress:
From Hong Kong, via eBay
Belt:
It's a piece of ribbon.
Tights:
Forever 21
Ankle boots:
Report