By the way, my Christmas was satisfactory - I got everything I asked for (minus the stuff I know has been saved for my birthday dinner on Sunday). I got an absurd amount of money in the form of gift cards, and:
Iomega Prestige 500GB External USB 2.0 Hard Drive
Original image

: Best Buy

Corsair 2GB DDR2 Laptop Memory (2 of them, to keep my computer fast!)
Original image

: Best Buy
Logitech X-240 2.1 Speaker System with MP3 Player Dock
Original image

: Best Buy
Multimedia Storage Tower (for all my DVDs)
Original image

: Walmart
DKNY 'Be Delicious' Apple a Day Holiday Gift Set
Original image

: Nordstrom

25 Pair White Laminate Shoe Organizer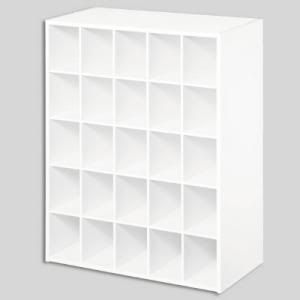 Original image

: Home Depot
Coinbeast Coin Purse
Original image

: patinastores.com


Contemporary Home Bed in a Bag - Teal Dot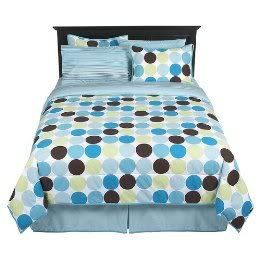 Original image

: Target

Women's Remington Smooth and Silky Rechargeable Shaver
Animal Planet Foam 20" Jumbo T-Rex (Silly gift from my boyfriend!)
Original imag

e: Toys R Us
Plus a bunch of other little things, like a portable mini hair straightener (!!), lots of candies, super soft pajamas, and the fringe-y boots you already saw.
Yes, I ask for tech-y stuff and things that I need, never clothes because my family can't shop for me/wouldn't fork over the cash for all the absurd things I'd ask for. I made out pretty well, though.