Today I woke up to the first accumulation of snow we had thus far. I'm surprised we've gone this long without snow. Sometimes it snows even before Halloween here! Anyway, here's another all black getup, put together with work in mind. I've got to be there in 20 minutes!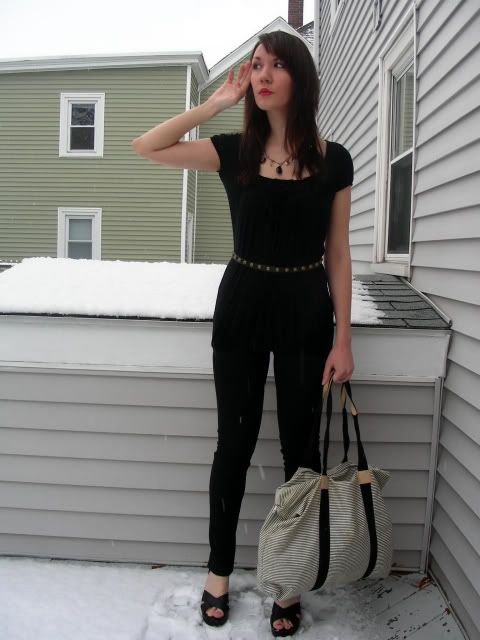 No, it's not that bad without a jacket.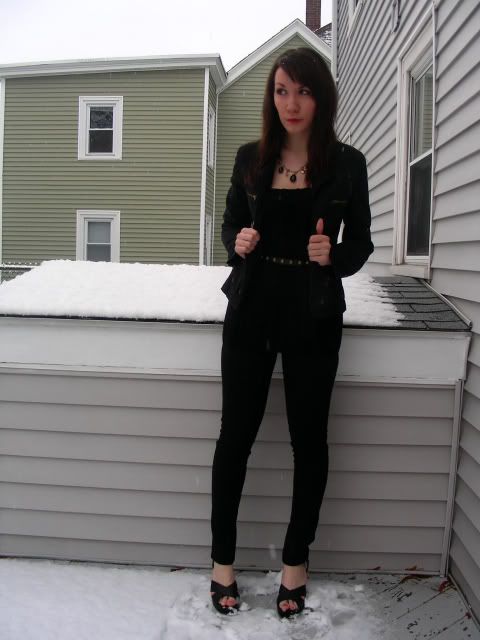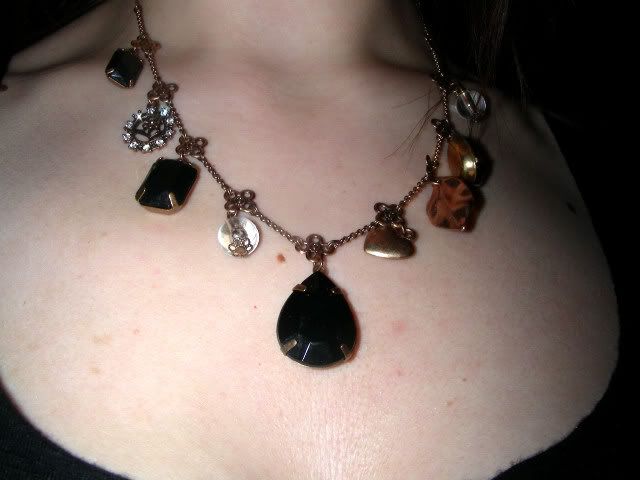 Those studs are definitely shiny.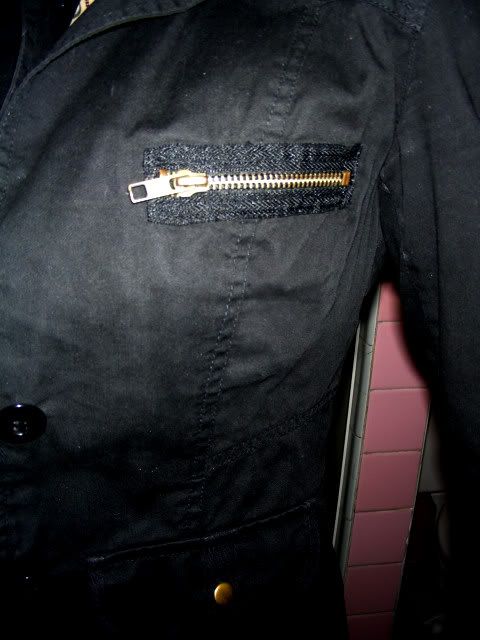 The blazer has some fun details.
Top:
Forever 21
Belt:
Target
Blazer:
H&M
Necklace:
Don't know.
Pants:
Forever 21
Shoes:
Don't know, I've had them since middle school.
Bag:
My grandma's.