Just because I've put a freeze on my online spending (so I can pay my bills and afford Christmas!) doesn't mean I can't still browse and dream. Oh, but wouldn't these be nice to have? Here are some picks from
Thriftwares
on eBay that are ending on Thursday. I don't feel so bad as the prices do tend to get a bit steep for my tastes...
L-O-V-E purple.
So maybe I wouldn't wear
this
... But it looks amazing nonetheless.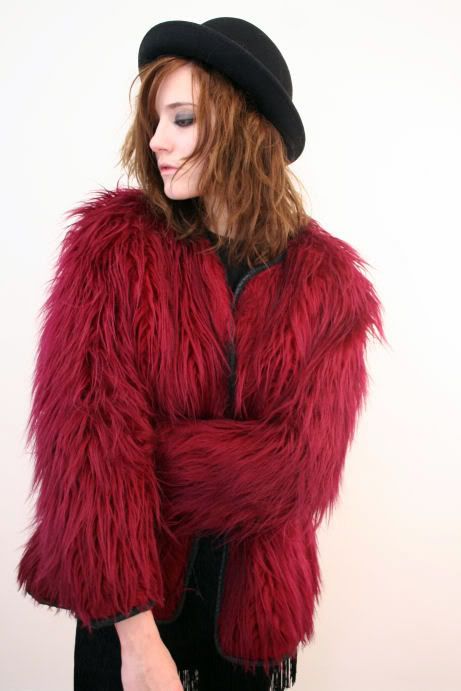 Lovely
. Fortunately for me, I just thrifted a ridiculous faux fur jacket the other day.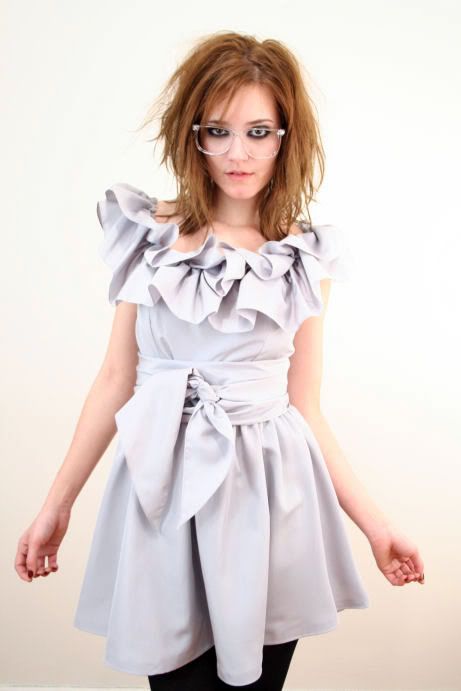 Oh, ruffles.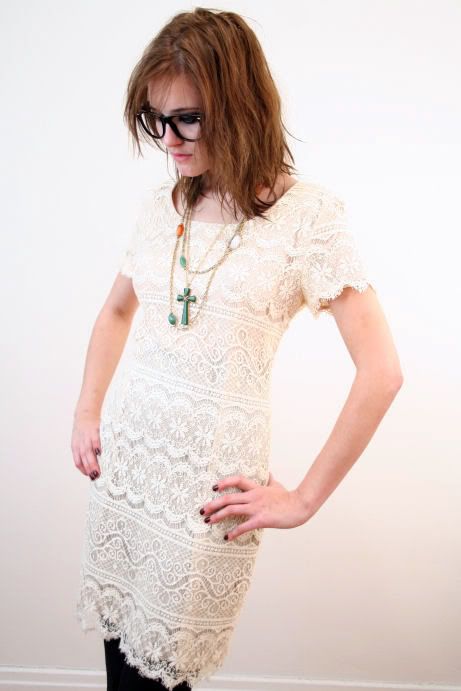 Give me more lace.
I've passed over some other epic finds on eBay lately too. As much as it hurts, I'm not looking to break the bank.